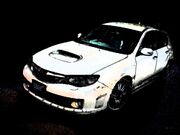 Hi, my name is Jason "Jay" Haddad, born 14/12/1999. I am a true car buff who started collecting model cars in September 2008 and has a collection of around 600 cars currently. I'm also known as KOC.
My favorite HotWheels Cars
Edit
All Muscle Cars and Stockers
and much more...