Ad blocker interference detected!
Wikia is a free-to-use site that makes money from advertising. We have a modified experience for viewers using ad blockers

Wikia is not accessible if you've made further modifications. Remove the custom ad blocker rule(s) and the page will load as expected.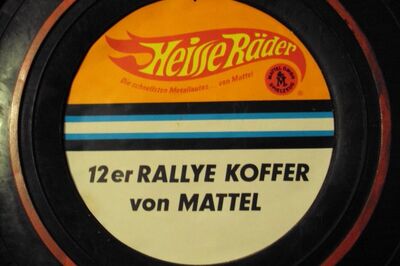 Gran Toros is a early line of Hot Wheels, these included cars not in the regular line-up.
Here is a link to a site that has covered this line very well
The Unofficial* Gran Toros Website

Prior to 1972, the Hot Wheels Gran Toros that were packaged for the European market were called the Sputafuoco series in Italy and Heisse Räder Supergross in Germany.
Section heading
Write the first section of your page here.
Section heading
Write the second section of your page here.