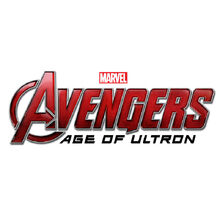 Avengers: Age of Ultron was a line of 8 vehicles released exclusively at Wal-Mart in Spring 2015 to coincide with the release of Marvel's movie of the same name. All vehicles were existing Hot Wheels castings that featured graphics of each of Marvel's Avengers.
Ad blocker interference detected!
Wikia is a free-to-use site that makes money from advertising. We have a modified experience for viewers using ad blockers

Wikia is not accessible if you've made further modifications. Remove the custom ad blocker rule(s) and the page will load as expected.