Back in the 90's Mattel bought the former British diecaset manufacturer Mettoy, Ltd. After that, Mattel produced some former Corgi castings and reissued them on "Corgi Auto City" (1991-1995) and later on regular Hot Wheels blue cards (1995-2003).
Some Ex-Corgi castings were exclusively made for US-Sets like FAO Schwarz and some were made for the European Market (Auto City).
Examples for Ex-Corgis:
Ford (Sierra) XR4Ti:



BMW 850i (Corgi):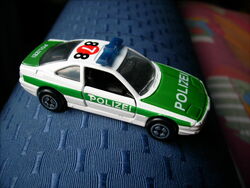 Jaguar XJR9: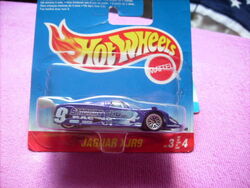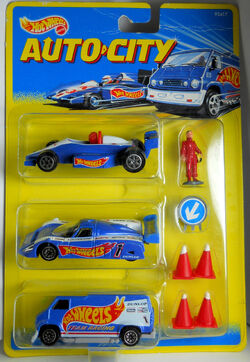 Ad blocker interference detected!
Wikia is a free-to-use site that makes money from advertising. We have a modified experience for viewers using ad blockers

Wikia is not accessible if you've made further modifications. Remove the custom ad blocker rule(s) and the page will load as expected.